This is security related information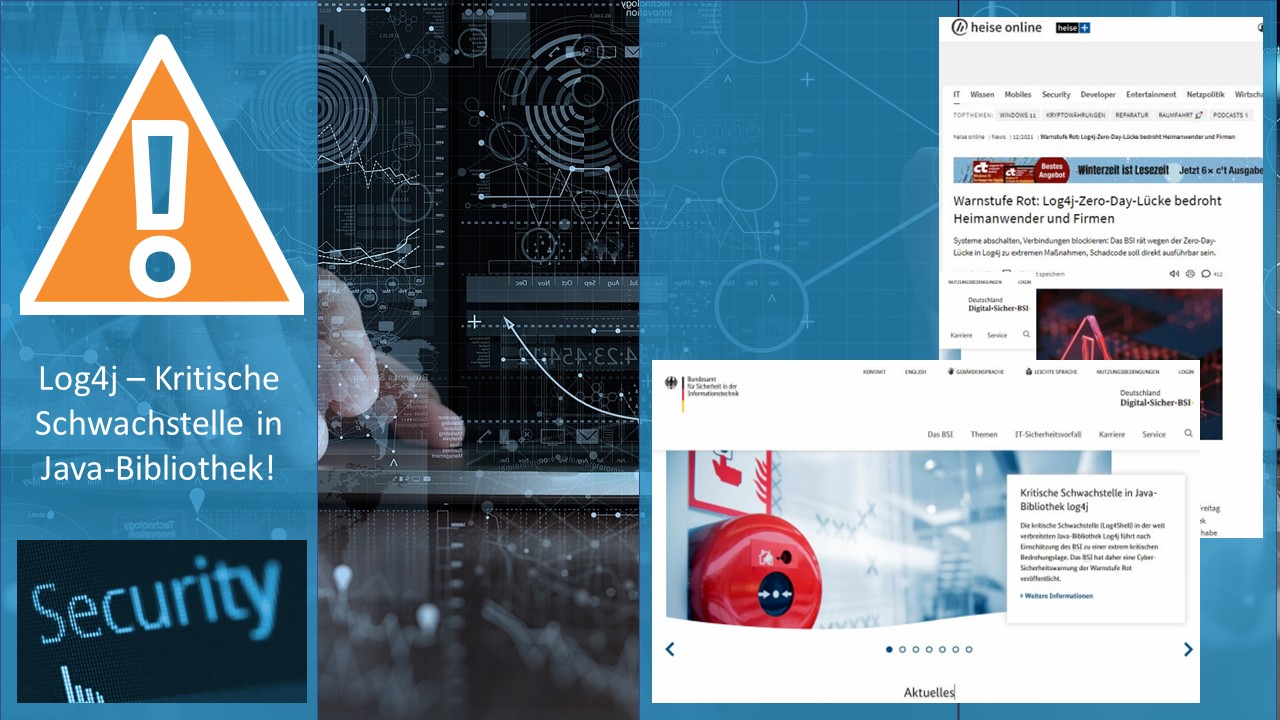 Some Genius Bytes products use the Apache log4j library. The BSI has published a notice about a critical vulnerability in log4j (CVE-2021-44228).
We are working on new versions with highest priority and will publish corresponding security advisories for the products soon.
Information about the affected products can be found in our Technical Information Center. If you are a registered reseller, you will find the direct link to the download portal here >
As an end customer, please contact your solution partner, who has access to our Technical Information Center and can also find out the current status.