Optimize digital invoice workflows
BCT Deutschland GmbH and Genius Bytes Software Solutions GmbH are going to join forces with immediate effect. By linking their software solutions, companies benefit from optimized invoice capture and processing.
Aachen, Bochum. – With the expert from BCT Germany, Genius Bytes now has a new technology partner at its side. By integrating the tool for digital document recognition into the existing Genius Bytes platform for business process management – Genius BPM, companies can now process incoming invoices effectively and quickly.
Invoice capture knows no boundaries
Digitalized invoice workflows are particularly important for high document volumes, such as in the automotive industry but also in banks and public authorities. In addition to saving valuable manpower, companies also save a lot of time and money. The capture software from BCT Germany recognizes and extracts all relevant data from an invoice. Even country-specific value added taxes are processed correctly – an advantage especially for international companies.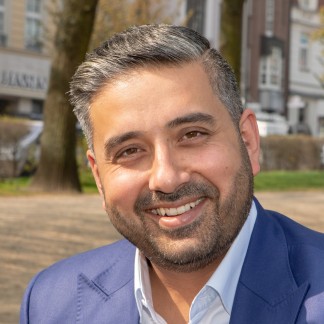 "Genius Bytes has many years of experience in implementing digitization projects in the field of print management. That's why we are very happy that we could win such a valuable multiplier for our software"
The close connection of the software components to a joint solution is made possible by a Software Development Kit developed by BCT Germany.
Next Step: Extension of document capture
In the future, the Genius BPM platform will also be able to capture and extract data from all types of documents.
"We want to provide our customers with an 'all-round satisfaction package' that enables them to optimize their workflows even further."

The system house will initially integrate the on-premises version of BCT Germany's capture software into its business process management. Shortly it will also expand its portfolio with a cloud-based version.

[ssba-buttons]