We are happy to use YouTube as a medium now. With additional facts about products, later with tips and tricks, in the form of short films, we would like to expand our information on the internet.

The films are "handmade" by us and are not a cinematic reference material.

We strive piece by piece to complement our products and features. Please have some patience with our video output frequency and us – we are still working on it.

The easiest way is to subscribe to the Chanel, then do not miss a new clip.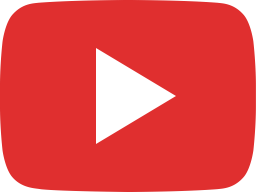 Genius MFP – Meldungen auf dem MFP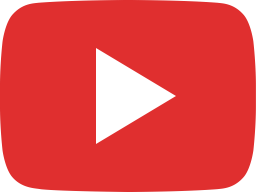 Genius BPM – Automatisierte Eingangsrechnungen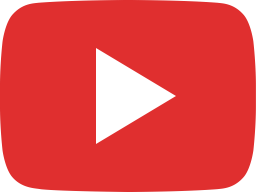 Genius BPM – Prozess zur Unterstützung der Verwaltung von virtuellen Computern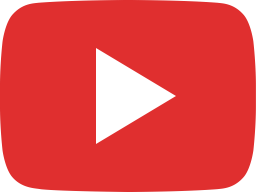 Genius BPM – Maschinensuche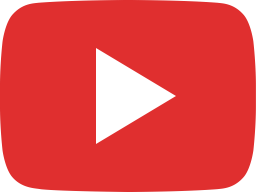 Genius EAM (Enterprise Application Monitoring) Services [DE]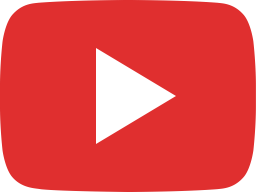 Genius BPM Beschaffungsprozess (DE)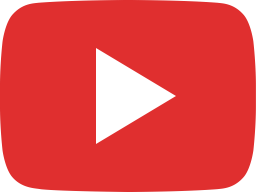 Genius MFP HP Client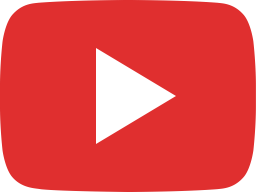 Genius MFP Ricoh Client [DE]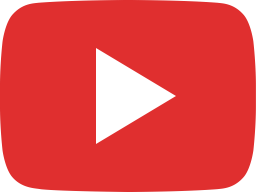 Genius MFP Canon Client [DE]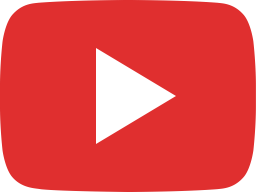 Genius MFP Kyocera Client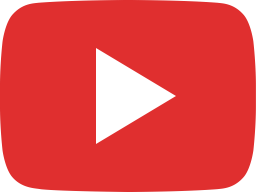 Genius MFP Lexmark Client [DE]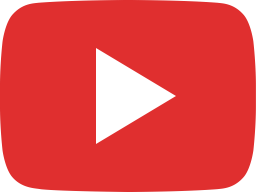 Genius MFP compare new design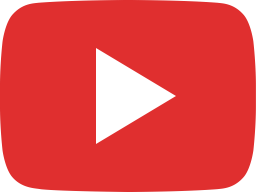 Genius MFP Skin update (DE)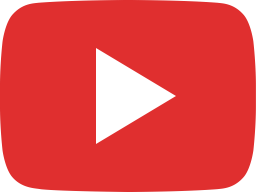 Genius BPM Vertretungsplanung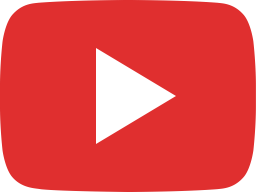 Genius BPM Reiseantrag und A1 Formular